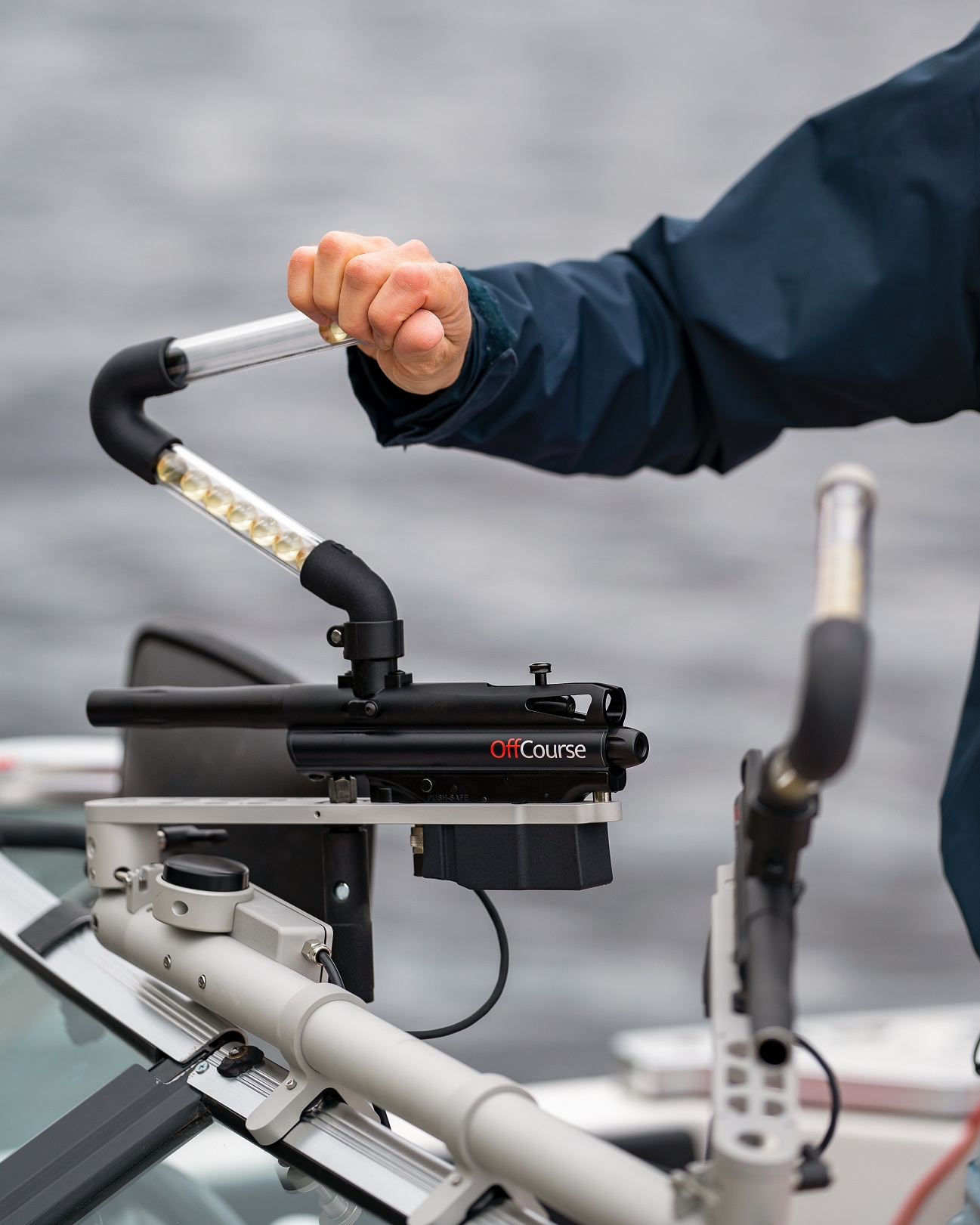 At Rodics Innovation, we provide demos at different locations and times.
That's why we offer the flexibility to book a demo at a location that is convenient for you.
To ensure that we can provide the best possible service, we encourage you to specify your preferred location and possible dates when booking a demo in the subject field. This helps us to schedule our team accordingly and ensure that we can provide a personalized experience that meets your needs.