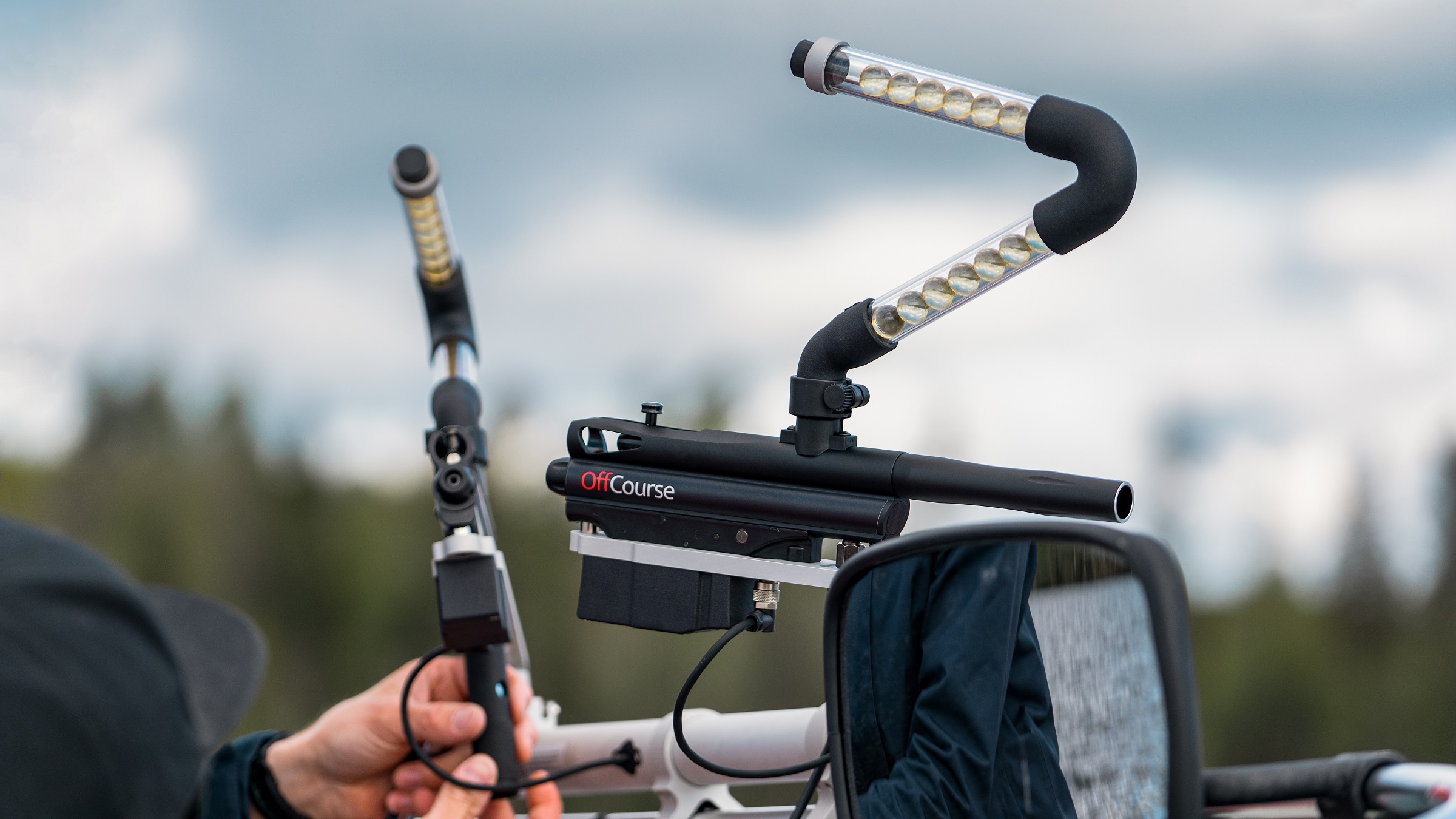 Z-Magazines
The Z-Magazines do not only contain twice the amount of projectiles compared to the standard magazines, the angled entry also makes it easier to refill the magazines with the bimini top up.
They contain 25 projectiles each, which is approximately what one CO2 cartridge covers. This means you can refill projectiles and CO2 at the same time, and ski up to 50 consecutive turns!
The price above is for one pair of Z-Magazines.